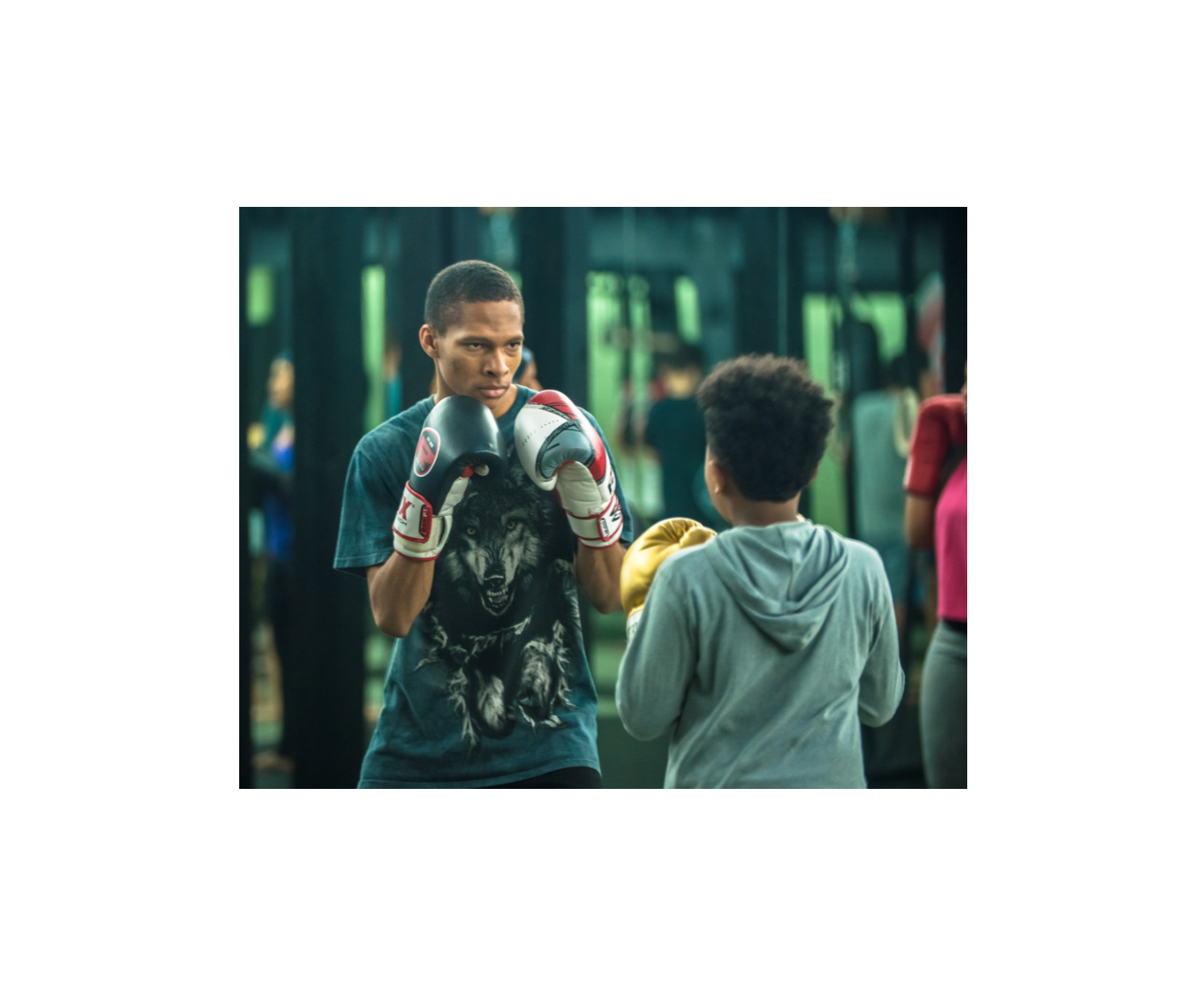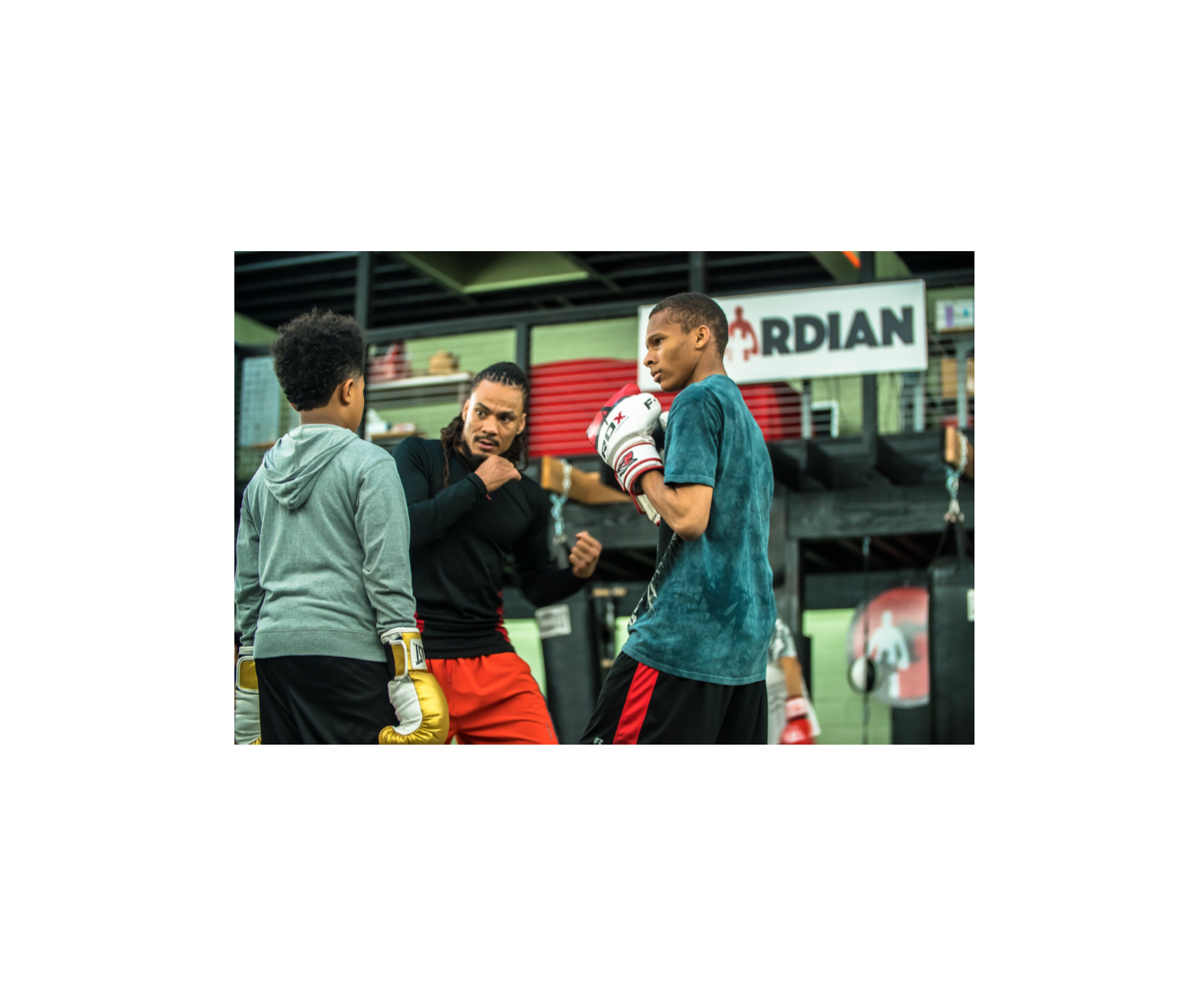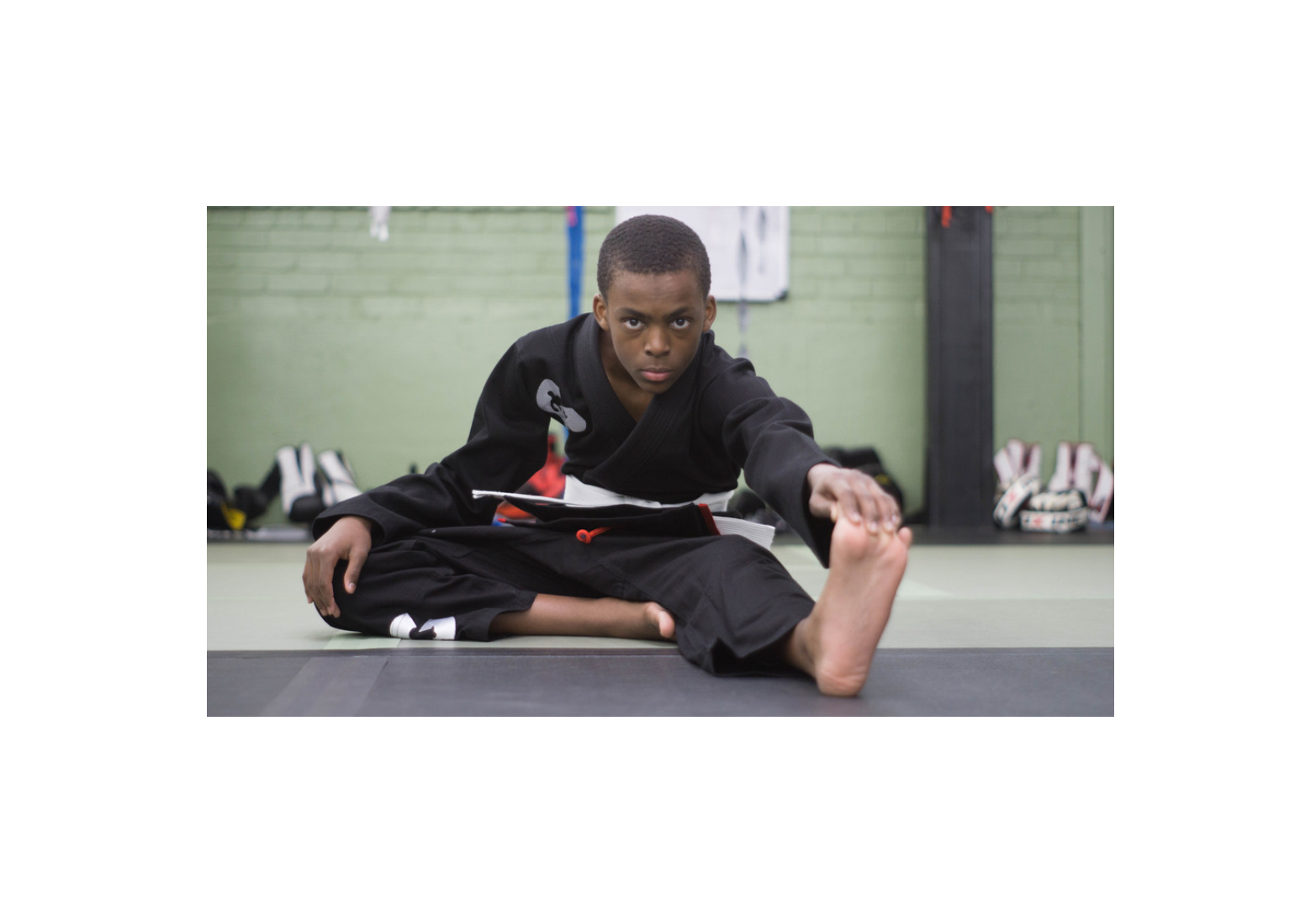 ABOUT GUARDIAN
Guardian is a 501(c)3 nonprofit martial arts gym in downtown Oakland, California. We offer classes in boxing, Brazilian jiu jitsu, and kick boxing. Guardian is currently FREE for kids ages 10-17, and offers affordable, sliding-scale memberships for adults, which automatically support the youth program. Our space was founded on the belief that almost everyone wants to be a part of a tribe, and we work daily to serve as a vital space for our community. Guardian currently has over 320 adult members, and 160 youth students taking advantage of the opportunity to train in these life changing martial arts.
Guardian provides students with skills that help them build self esteem, confidence and discipline. We aim to propel young lives and prepare them for the future by providing a world-class environment to connect with mentors, peers, and community leaders. Our space offers:
A safe environment for getting kids off the streets or out of the house

An opportunity to connect with a mentor

A productive atmosphere for finishing school homework and engaging in creative passions

A chance to connect with a network of peers that are trying to grow and excel
Oakland is an amazing community. However, it still needs your help.