Ben is the founder and creative director of Guardian, overseeing the branding and long-term vision for the organization. Ben quickly fell in love with JiuJitsu after beginning his training more than a decade ago. It changed his life for the better, and, along the way, he became obsessed with creating a sustainable non-profit that would allow others to have access to the same training. Ben previously worked at Twitter, where he met Joel Lunenfeld. He has also launched a number of other entrepreneurial endeavors, such as Lifted View and the EA Mafia.
Sacha Feinman - Managing Director
Sacha runs a boutique ghostwriting and communications firm that supplies a range of services - including ghostwriting, marketing and public relations - to companies and C-level executives throughout California. He has been passionate about martial arts since 2008, when he stumbled into Renzo Gracie's NYC academy, curious to learn more about JiuJitsu. He caught the bug on that very first day, training across the country and becoming a better person for it. Sacha is now doing his part to create this sort of environment for kids in Oakland who might not otherwise have an ideal after-school outlet. He manages Guardian's local school and government partnerships, as well as boxing curriculum.
Joel fell in love with boxing while looking to relieve stress at his fast paced job as the CEO of an advertising agency in Atlanta. After years of success at the highest levels of the marketing world, including being the head of brand at Twitter, Joel found it a natural fit to combine his passion for boxing with his desire to focus on helping kids in the bay area. Joel has been instrumental in the success of Guardian, not only as the organizations largest financial backer, but also in using his experience in marketing and branding to get Guardian off the ground quickly and setup for long-term success.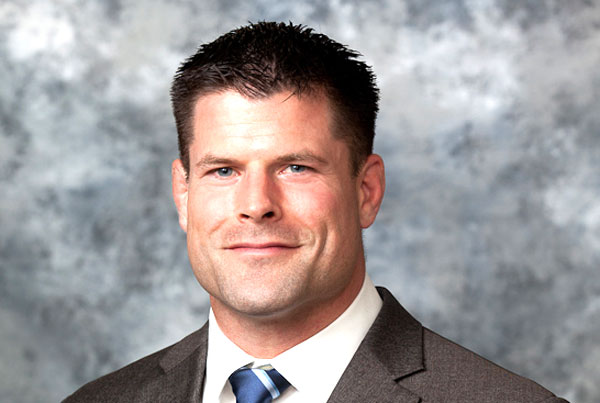 Brian is a man that needs little introduction for MMA fans around the world. A decorated Iraq war veteran turned UFC star, Brian is one of the most well respected role models in the world today - his fans include business leaders, military personnel, and, of course, the MMA community. In addition to being the first outside person asked to be on the Guardian board of directors, Brian is also the CEO of his own non-profit, Hired Heroes. That organization helps thousands of military veterans around the country to find jobs after their active duty service is over.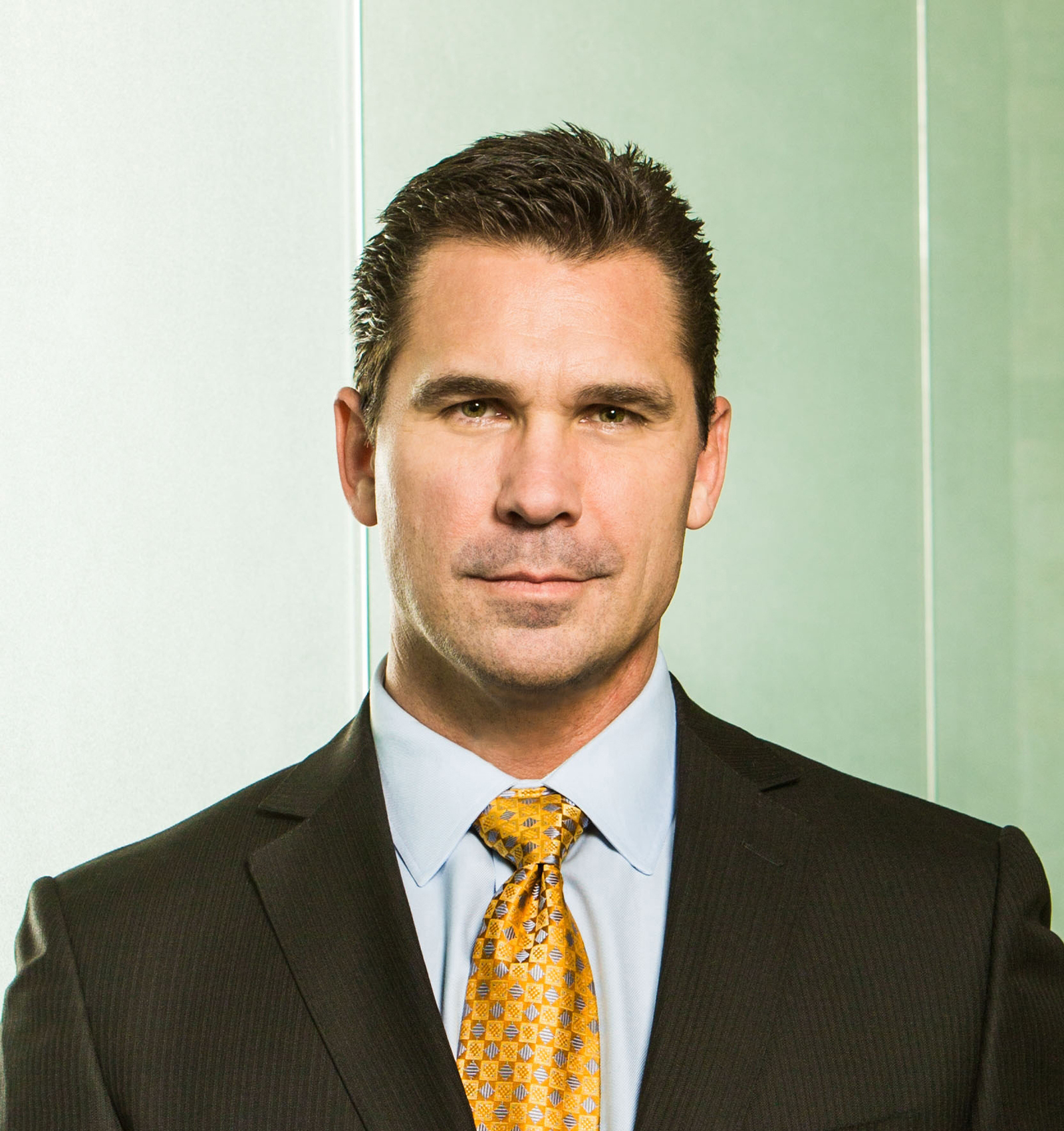 Ron is the partner in charge of the Multi Family Office services at Seiler LLP. Having grown up in the foster care system, Ron knows firsthand how important it is for our youth to have positive role models and after-school activities to help them reach their fullest potential. Ron has been a vital component of Guardian, helping keep taxes and financials compliant, contributing to the scholarship programs, as well as proactively advising on growth strategy and development.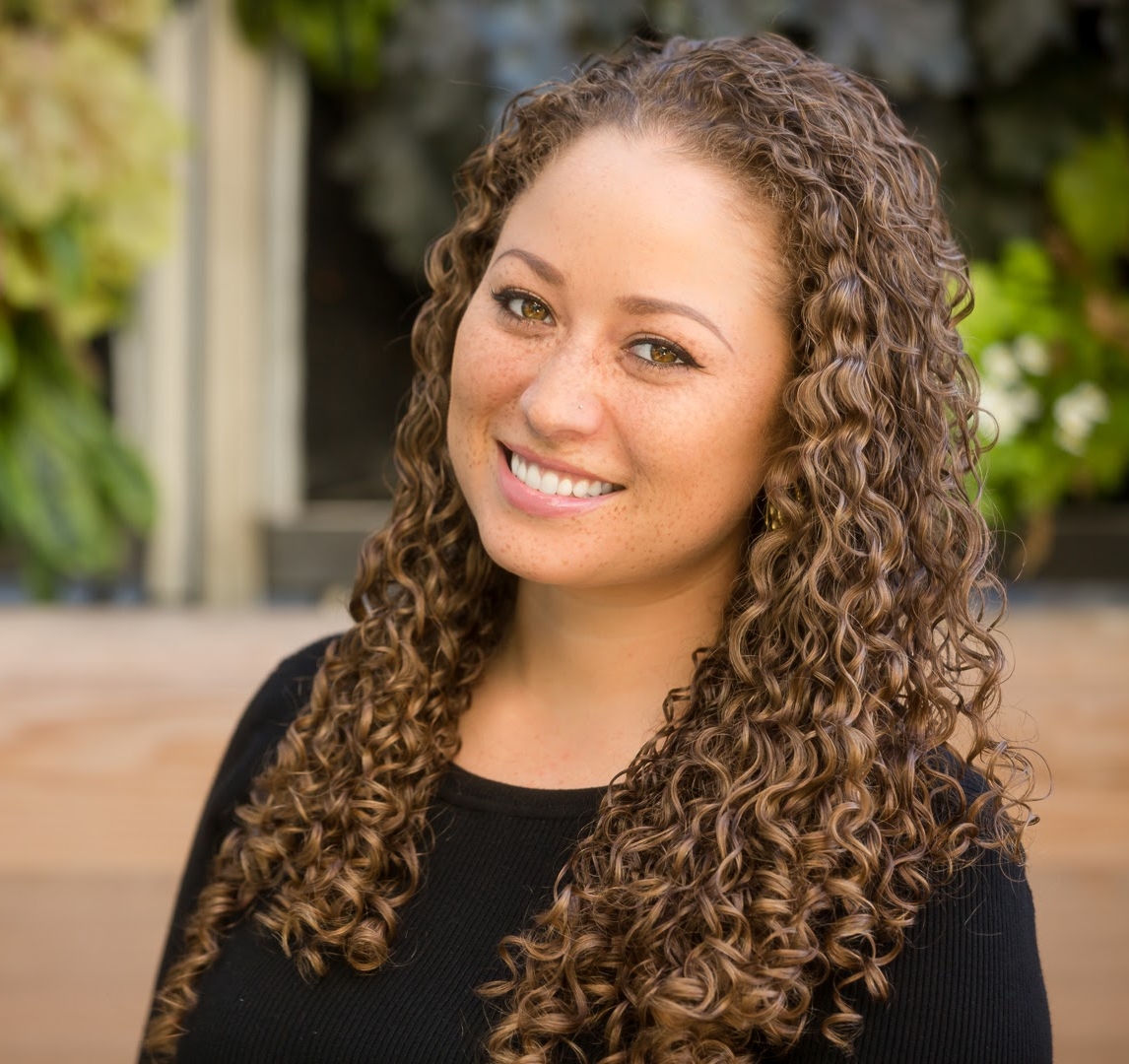 Aja Cooper is the communications outreach and events manager for Fahr LLC, the family office of philanthropists Tom Steyer and Kat Taylor. She brings to Guardian a range of diverse experiences, from political campaigns, to education policy and non-profit management. As a long time Oakland resident and grateful child of after school programming, she is deeply passionate about shaping young men and women to be the best, healthiest versions of themselves.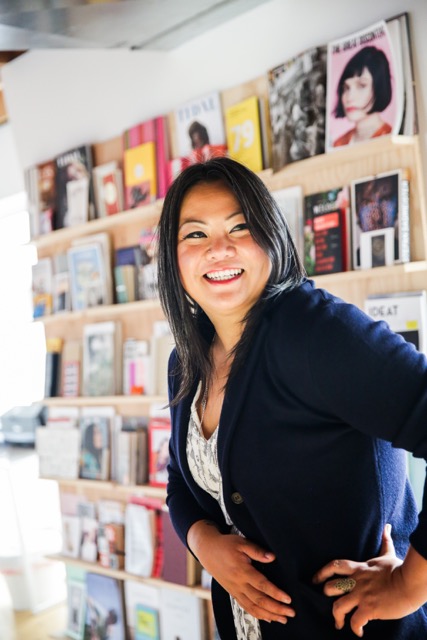 Ann is the former owner of The Gastropig and works as a small business consultant in bringing ideas from concept to actualization. Living in Oakland for over a decade, Ann has had a front row seat to the change in the city. As a believer of inclusiveness for all, she sees Guardian becoming a rising pillar & a place of sanctuary for Oakland's youth. She believes in the strength of building community, and with that, the power to create positive change from the ground up. By harnessing her community ties and relationships throughout Oakland, Ann helps implement strategies for Guardian's future growth, including fundraising efforts and expansion of retail locations.